Why I'm Okay with My Depression Staying
Jul 06, 2022
Disclaimer: This post may be difficult for some to read.
I am going to say what no one wants to say: I am living with depression. I battle constant anxiety every day that often paralyzes me. I have often felt that life is not worth living. I have cut myself with a kitchen knife purposely because my brain told me it would make me feel better. I have considered how I would end my life. I have wondered, "At what point should I go to the hospital for protection?"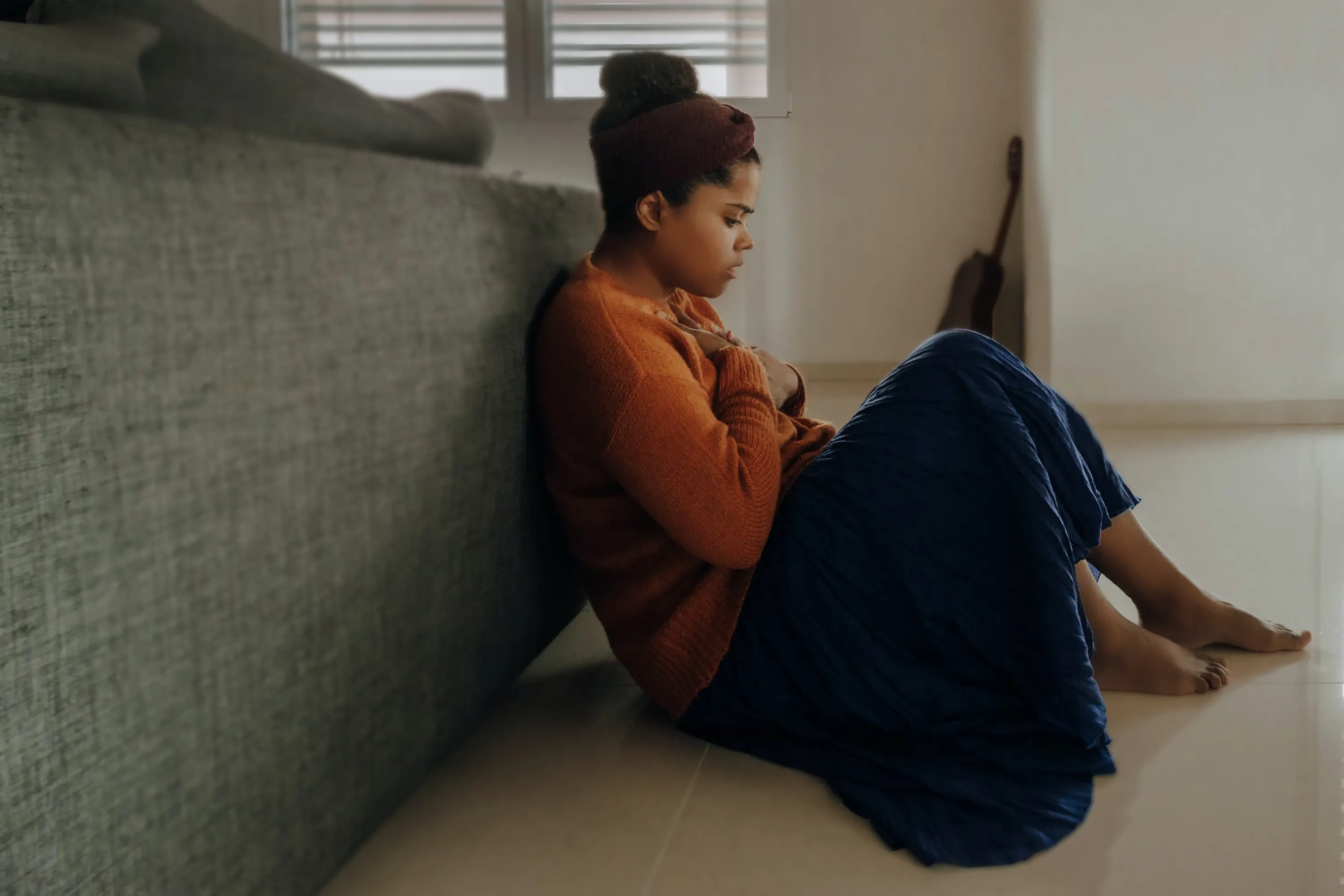 I speak out on one of the most difficult subjects, not for sympathy or praise, but to highlight an issue in our world that should not be overlooked. Mental health is something that is difficult to discuss. But it has to be brought to light. Too many people don't feel loved or understood and live in misery or end their lives because of it.
To any of you out there that can relate to my first paragraph, I am writing this simply so you will know you are not alone. I know we always say that, but I find it helpful when others who are currently struggling sit in the darkness with me. It makes me feel a little less terrible to hear those confessions from someone I know and love. Makes me feel a little less crazy.
I hate feeling like I don't have control of my thoughts and emotions. I hate how Satan attacks us in this way. Anxiety and panic are so consuming. But anxiety is an emotion. In fact, it's a part of life. The Bible even tells us in 1 Peter 5: 7 to give all our anxieties to God. He knows us. He gets it. But He doesn't want us to get overwhelmed with the things of this world. There is way more to life.
I believe that anxiety disorders can absolutely be chemical, as well. Sometimes there is literally a chemical imbalance in our brain that leads us astray. And sometimes medication is needed to get us to where we can focus on the present. Then once we are more stable, we can set our minds on things above instead of the troubles of this world (Colossians 3:2).
I'm just going to come out and say it. I believe that our God is all-powerful and can absolutely heal people completely of whatever illness they have if it is His will. I think prayer and an intimate relationship with Christ are so fundamental in healing and growth. But I also believe that God uses medication, therapy, and other remedies as tools to heal His children and display His power. If you need medication to pull you out of darkness, you are not weak. Know that God is using that tool for His glory. There is a purpose in the process.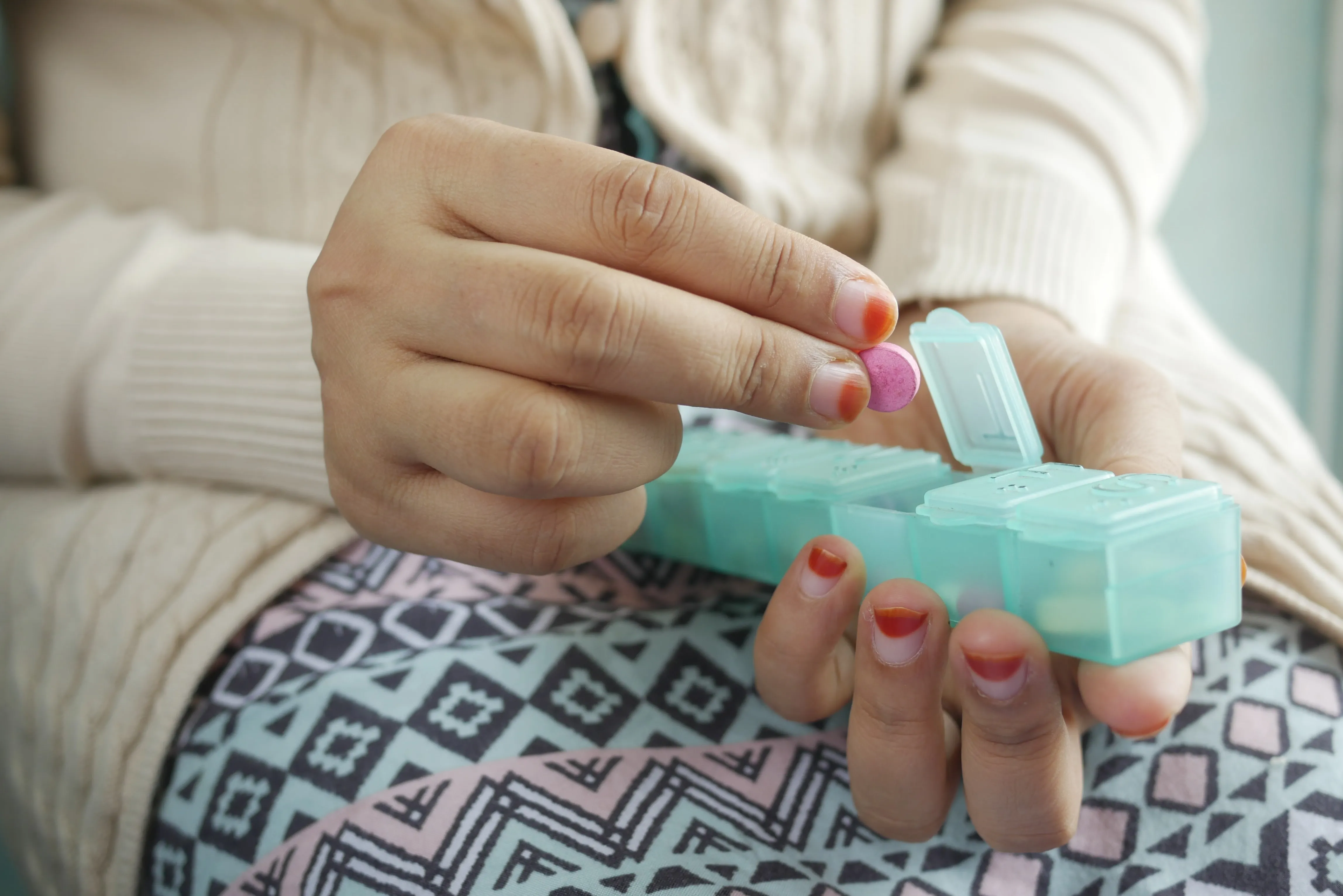 For those of you who feel like life is not worth living anymore, I see you. I have been there for so long. Your days are too long and aren't filled with anything that brings you joy. There is always something to clean or cook. There is always another body (or bodies) to take care of and drive around. You are stuck in a job that you hate just because you have to pay bills. You actually have no idea what would make you happy in life, what your calling is. Your family members suffer from disabilities or illnesses and not only is it hard to watch them sit in pain, but it's emotionally and physically demanding and exhausting on you. Finances are so tight you think you'll never feel relaxed and comfortable. Your pain is so great, most of the time you just can't breathe.
Or maybe you can't explain why the world feels so heavy, it just does. I've been there. And I know you don't want to hear it (because I know I didn't), but this is just a season. Life is full of seasons, good and bad. You will come out of this. God takes brokenness and evil and uses them for good.
Just in case you don't have family and friends to lean on during this time, let me assure you that you are loved. You are loved by the God that created you and sent His son to die for you. (John 3:16) I know it may not feel like it now, but you are not alone. If you don't have family and friends you can turn to for help, I encourage you to seek help from a counselor, doctor, mentor, or pastor. Seeking help is not easy, but it is so worth it. It sure doesn't feel like it now, but I promise you, friend, there is more to life.
Some may try to tell you that taking the step to get help is the hardest part. For me, that wasn't true. It's a huge step in a long journey. Self-awareness is half the battle, but it's not always the hardest part for everyone. So don't get discouraged when your load doesn't get lighter. It takes time. If your treatment plan ever makes you feel worse, or you don't get better over a period of months, consult with your doctor. There are so many tools out there to help you get back on your feet. (Just because this wasn't my most difficult step, doesn't mean that it's not yours. Give yourself grace, my friend. This entire journey is full of highs and lows.)
The hardest part for me is the heavyweight that just doesn't seem to go away. Christ has healed and redeemed me in so many ways, but it's still there. Not because He is not good, but because He is still using it. He allows us to sit with hard things for long periods so we can better reach others.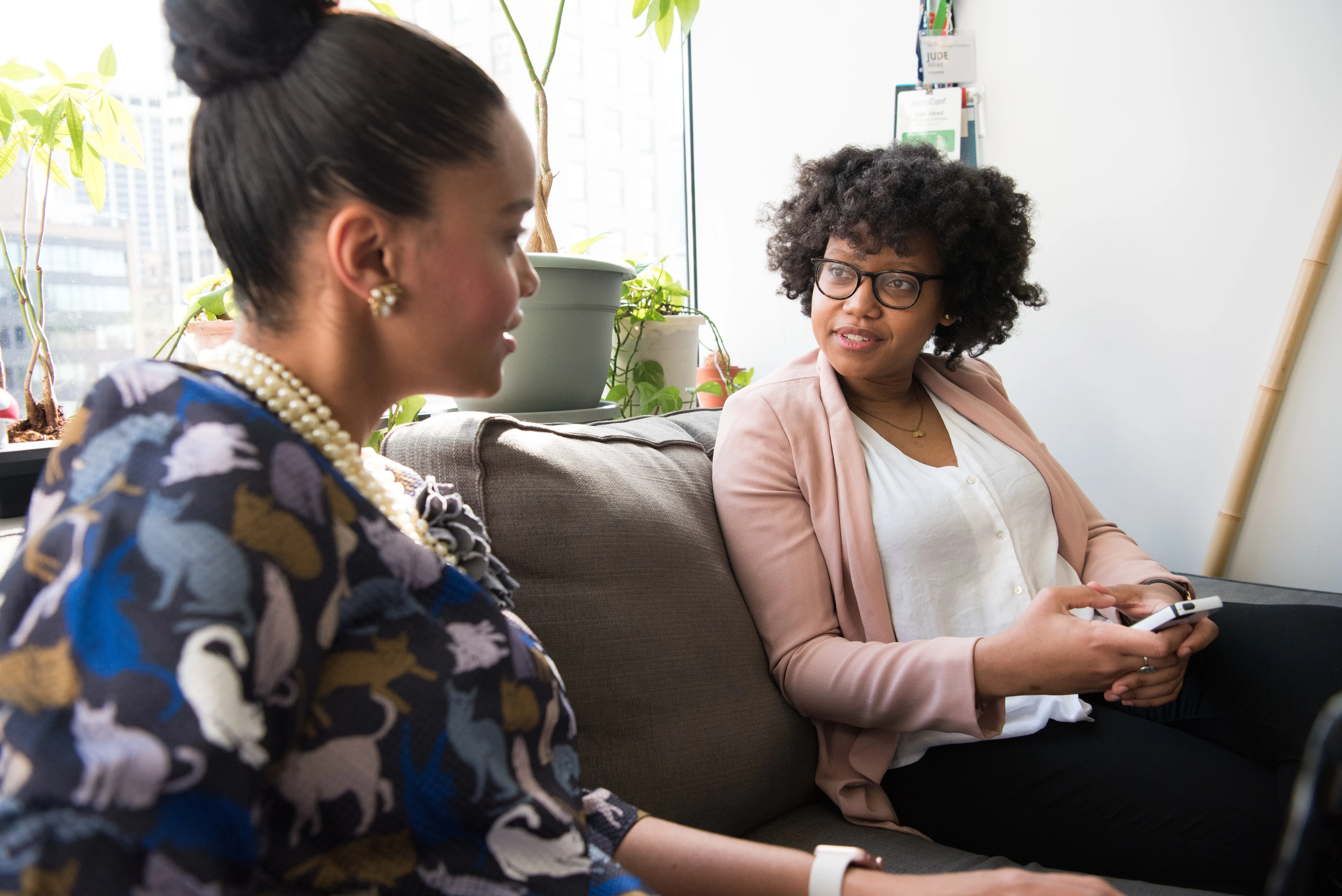 I realized something in counseling the other day and prayed a prayer I never dreamed I would: God, I know that You can take this away. And often I want You to because it is so, so hard. But I know that you have called me to share my story, to share how wonderful You are. So I pray that, in a way, this never goes away because I never want to forget the depth of the pain and the power of Your Name. I pray that my mental illness never fully goes away so I can sit in that pain with others and share Your Truth.
My own mouth literally dropped when I breathed those words, and I said to my counselor, "I can't believe I just said that." THAT is Christ in me.
They say that you may be the only Bible that someone reads, or that you may be the only representation of Jesus that someone sees. God has given you your story because He has put people in your path who need it. He uses our pain to connect and encourage others. Encouragement is so much more valuable when coming from the mouths of those also deep in the trenches. Don't discount what He will do through you.